DigiPen Use Cases
Learning to write at primary school is regarded as an elementary component of school education. Empirical data [1] shows that many children do not acquire the level of handwriting competence teachers would expect. To make the level of handwriting skills transparent, the pen can be used in a schooling or therapeutic environment during handwriting training and can report to the connected device how well the user has advanced in the training of handwriting motor skills. This is done by analyzing the general motion pattern (up- and downstrokes, circles) and measuring the number of velocity peaks within a single stroke rsp. the relative size and alignment of horizontal and vertical parts of the motion.
In this mode, the pen can also help in the diagnosis of motion-related ailments. Its close resemblance to a regular pen and the application on paper provide a familiar setting and are thus helpful in reducing stress-related falsifications of the measured parameters in clinical tests.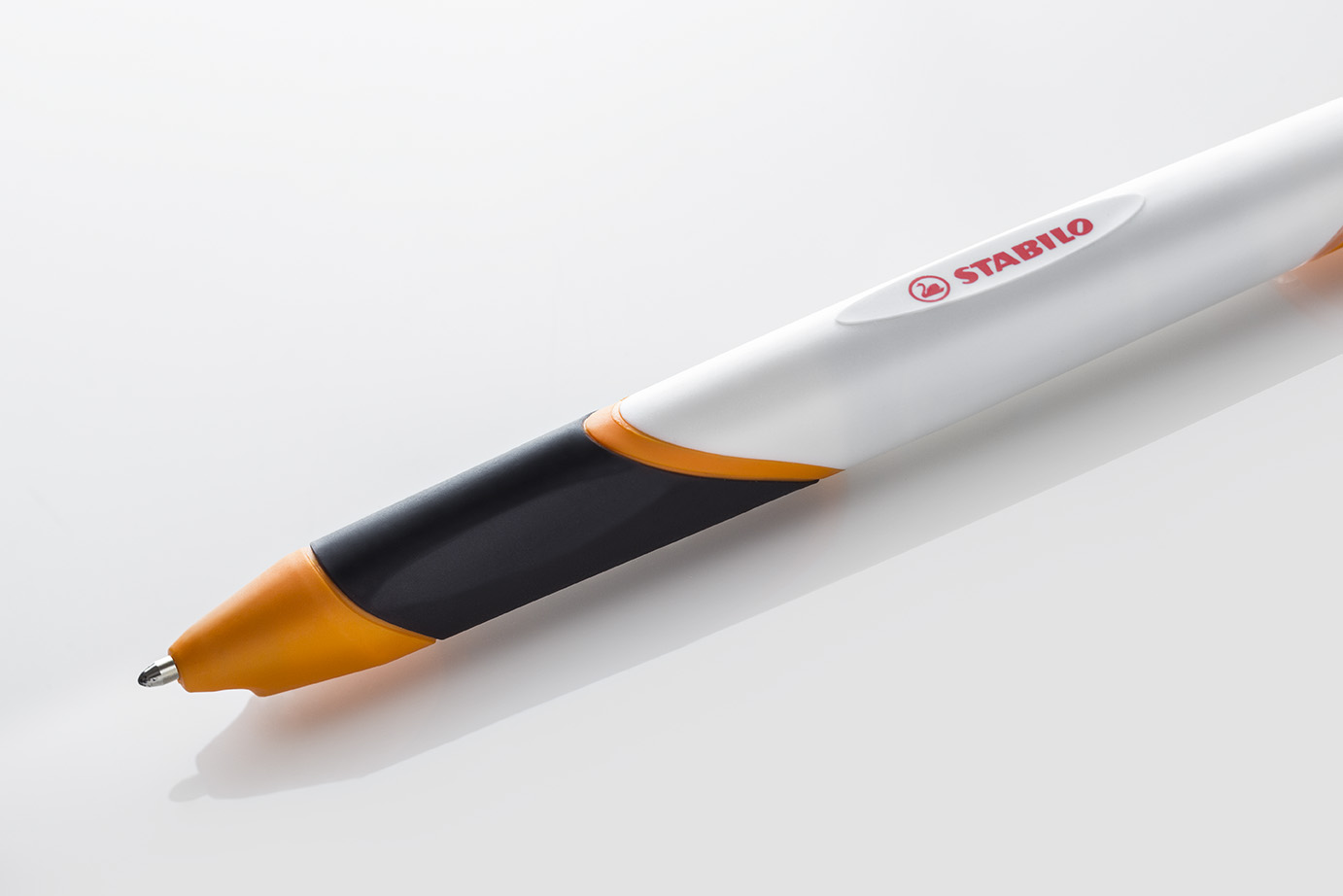 [1] Christian Marquardt, Marianela Diaz Meyer, Manuela Schneider, and René Hilgemann. Learning handwriting at school – A teachers' survey on actual problems and future options. Trends in Neuroscience and Education, 5:82–89, 2016.