1 Introduction
Handwriting is an important skill. In children, it benefits motor control, visual-motor integration, proprioception and sustained attention [1]. Studies have also shown that handwriting improves the brain's processing capabilities compared to typing notes on a laptop [2]. Furthermore, it enhances the users' ideation abilities [3]. Despite these scientific advantages, the main reason for most people to use pen and paper is just the comfortable, analog, natural look-and-feel.
Connecting the advantages of digital text – like saving, editing and sharing – to a pen that writes on normal paper would be excellent. STABILO's Ubicomp 2020 Challenge took a step in that direction. Now we're upping the game and present a new – related but different – Ubicomp 2021 Challenge.
The participants will be provided with datasets recorded with DigiPens. The DigiPen is a regular-sized, light and ergonomic ballpoint pen equipped with two accelerometers, a gyroscope, a magnetometer and a force sensor.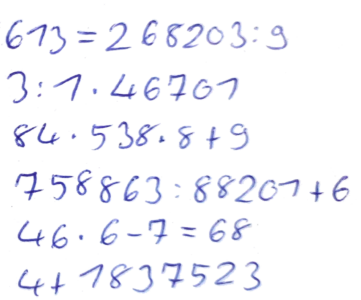 The task of this challenge is to recognize mathematical equations from the provided sensor data. Without character-by-character labelling. Of unknown writers but with a small adaptation set.
This introduces unique problems to be solved by the research field of multivariate time series classification, as every writer has their personal way of writing and their own way of holding the pen. This is an even more realistic use-case than last year's challenge because the participants have to perform the character-segmentation themselves.
The algorithms to use are completely up to the teams.
2 Competition Rules
2.1 Organization
The competition consists of two stages: An open competition that any eligible team can participate in and an invitation-only final competition.
Open Competition: The open competition consists of only one stage and starts in February 2021. In May, additional data will be released.
Final Competition: The three teams with the best performance in the open competition will be invited to participate in the final competition. The final competition will be evaluated shortly before the virtual Ubicomp 2021 conference. There, the teams have the opportunity to shortly present their work.
Important dates: 
✓ 1 February 2021

: Release of the first dataset

✓ 17 May 2021: Release of additional data
✓ 26 July 2021: Submission (and registration) deadline
✓ 9 August 2021: Finalist announcement

✓

6 September 2021: Finalist submission deadline
21-26 September 2021: Virtual Ubicomp conference including the finalists' presentations and award ceremony
2.2 Formation of competition teams
Each team participating in STABILO's Ubicomp 2021 Challenge should be comprised of two to eight persons. We ask you to nominate a team lead.
2.3 Open competition submissions
Teams wishing to participate in the open challenge have to register. A download link to the datasets will be sent out afterwards. The following items have to be part of the submission:
PDF paper: A 3 to 6 pages document describing the algorithms that the team implemented. Any format can be used.
Your algorithm in an executable format to be confronted with test data of unknown persons by STABILO. More info on the format and the evaluation metrics here.
The source code of your algorithm including a how-to.
2.4 Prizes for finalists
These are the winning teams' prizes:
First place: 3000 USD
Second place: 2000 USD
Third place: 1000 USD
2.5 Exclusion from the challenge
Teams affiliated with the "EINNS" or the "Schreibtrainer" research projects are only permitted to participate in an out-of-competition manner. Please also note that any team can be excluded from the challenge at any time.
3 Additional Information
On this website, you can find information on the sensors, on the data and their acquisition as well as on how to submit.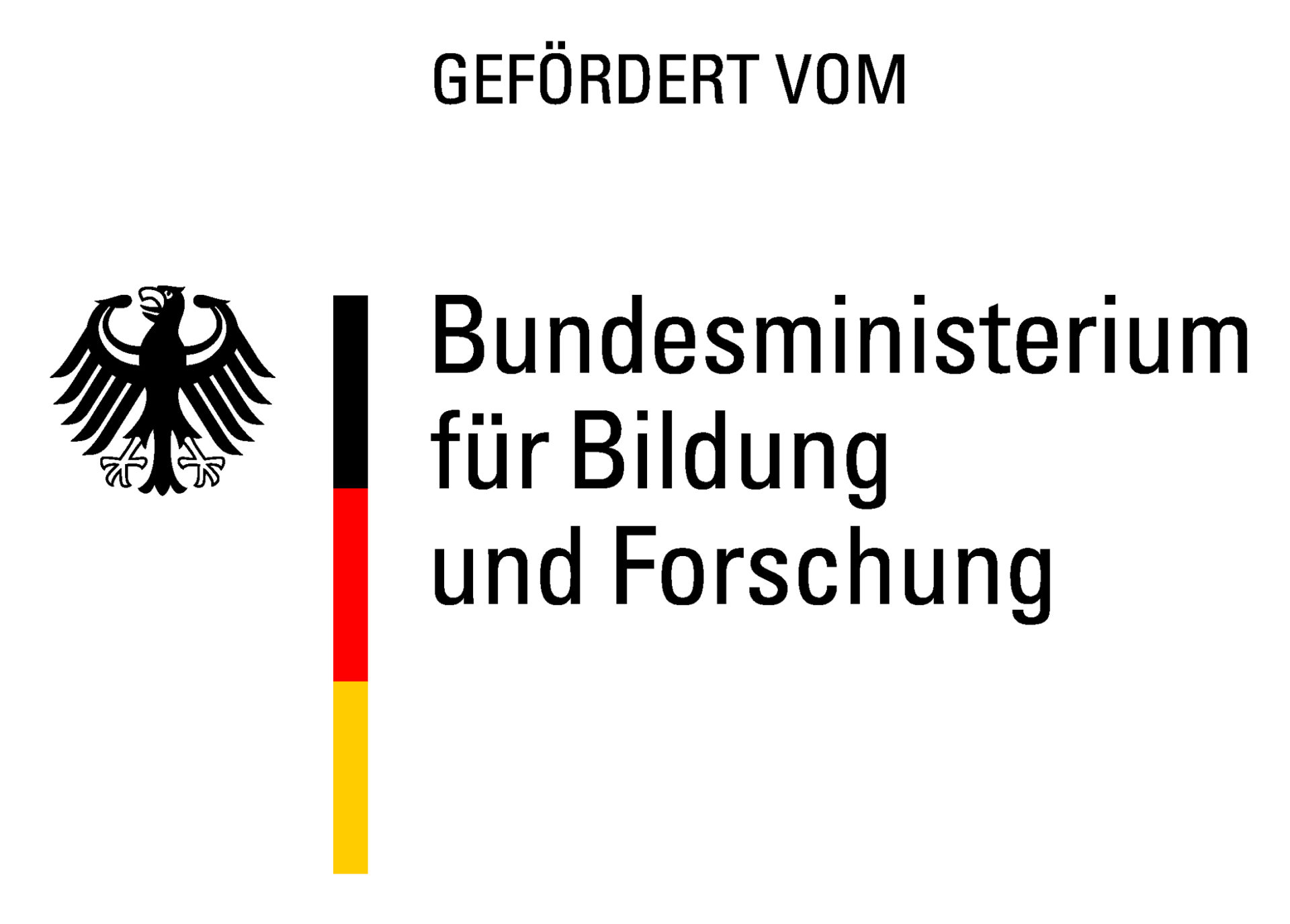 References
[1] K. P. Feder and A. Majnemer, "Handwriting development, competency, and intervention," Developmental Medicine and Child Neurology, vol. 49, no. 4, pp. 312–317, 2007.
[2] Pam A. Mueller and Daniel M. Oppenheimer. 2014. The pen is mightier than the keyboard: Advantages of longhand over laptop note taking. Psychological Science 25, 6 (2014), 1159–1168. https://doi.org/10.1177/0956797614524581
[3] Oviatt, Adrienne Cohen, Andrea Miller, Kumi Hodge, and Ariana Mann. 2012. The impact of interface affordances on human ideation, problem solving, and inferential reasoning. ACM Transactions on Computer-Human Interaction 19, 3 (2012), 1–30. https://doi.org/10.1145/2362364.2362370