Round 2! After our 2020 challenge, we have the honour of taking part in Ubicomp again. We will challenge you with a new task within a similar scientific domain. STABILO is proud to be supported by the University of Erlangen's MaD-Lab (Machine Learning and Data Analytics) and the Fraunhofer IIS in Nuremberg.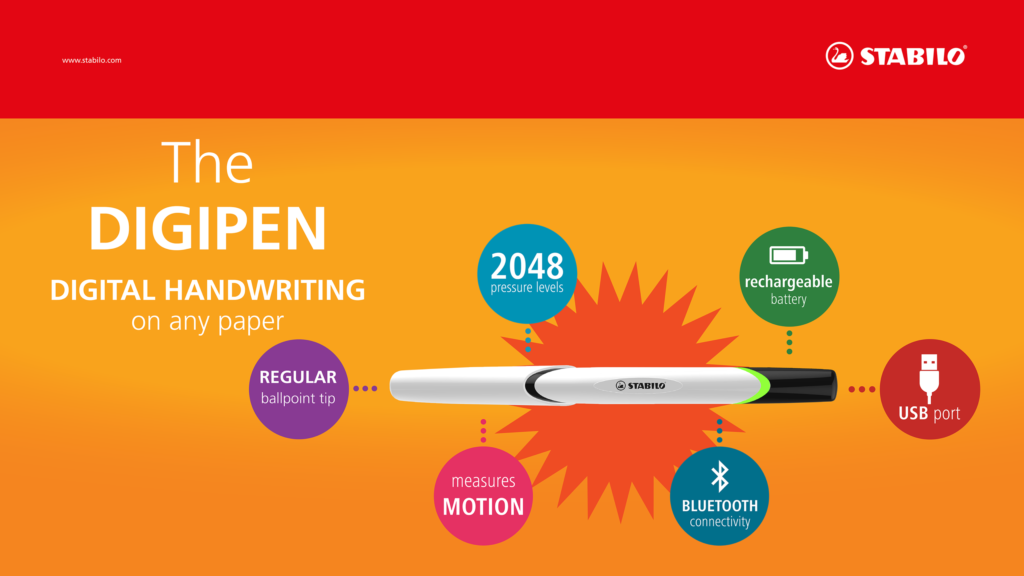 What's Ubicomp? It's a renowned computer science conference that will be held in Cancún, Mexico, in September 2021. It's really called ACM International Joint Conference on Pervasive and Ubiquitous Computing and is colocated with ISWC 2021. ¡Viva México!
What's the challenge? Details will be published in January 2021. You might want to read up on Neural Nets and multivariate timeseries data already. ¡rápido!
When do I start? The first dataset will be released in February 2020.